This is why Voiceflow makes a winning in the AI Automation area
By Johannes Hayer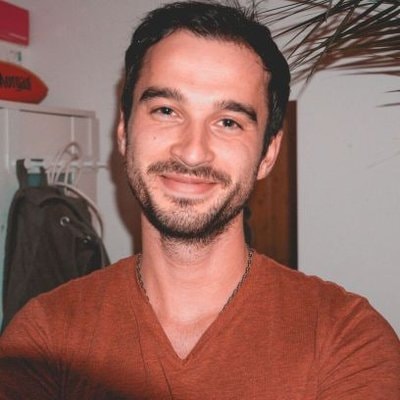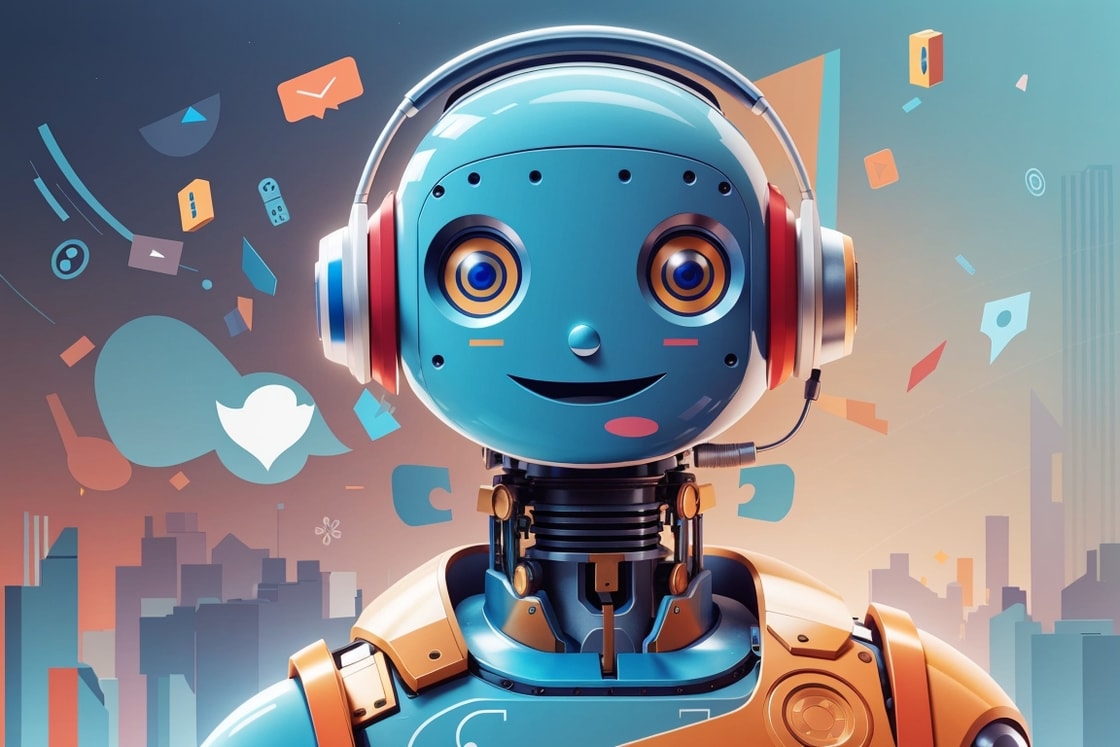 What is Voiceflow and why does it make a winning?
Voiceflow is a powerful platform that excels in the field of AI Automation. It offers a wide range of tools and features that enable users to create sophisticated conversational experiences with ease. Next to Voiceflows they are other platforms like BotPress and Rasa that are also great for creating chatbots. But what makes Voiceflow so special? Well it's the templates that they provide.
What are Voiceflow templates?
Voiceflow templates are powerful tools that can significantly improve the speed and efficiency of building chatbots. By utilizing these templates, you can learn from other creators and leverage their expertise to create sophisticated conversational experiences.
With Voiceflow templates, you can explore different use cases and industries, such as advanced AI FAQ support bots, AI lead generation, personal productivity assistants, language learning chatbots and more.
By starting with a template, you can save time and effort in the development process. Here are 5 templates that you can use for FREE!
5 free templates to enhance your voiceflow bot creation process.
If you need help with any of these templates, visit the VoiceFlow Discord community to get help: https://discord.com/invite/JXRbEv7nD2
Stay Tuned
Subscribe for development and indie hacking tips!