Johannes Hayer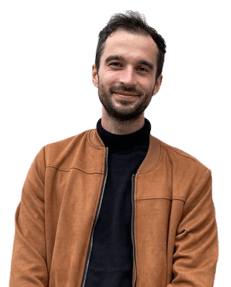 Hi, I'm Johannes! I'm a fullstack developer. I'm passionate about web, cloud and web3 development. I am working on side projects to become an independent indie hacker in order to have more freedom. If you also want to build an indie software business, then you came to the right place.
Stay Tuned
Subscribe for development and indie hacking tips!
Newest Articles
Handcrafted articles about my thoughts and side projects.