NewDevsOnTheblock
By Johannes Hayer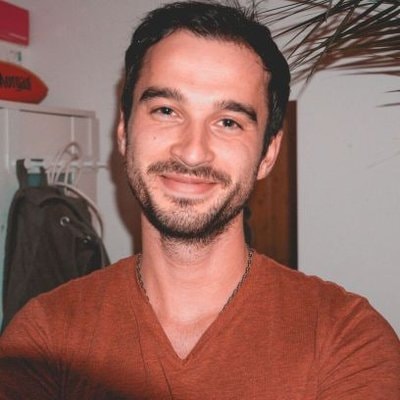 Technology

Next.js, Supabase

Purpose

Platform for web3 developers to connect with like-minded, find jobs, projects and more
Hero image
Control Panel Dashboard
Profile Page of NDOB
Welcome to Newdevsontheblock - the ultimate platform for web3 developers. Whether you're a seasoned pro or just getting started, we're here to help you achieve your goals and connect with like-minded individuals who share your passion for web3 development.
No matter what your goals are - whether you're building a new project, participating in a hackathon, or looking to land your dream job in the world of web3 - our community of developers, builders, and dreamers is here to support you every step of the way.
See you on the other side my friend! 🚀 https://www.newdevsontheblock.com/landing
Stay Tuned
Subscribe for development and indie hacking tips!