NewDevsOnTheblock
By Johannes Hayer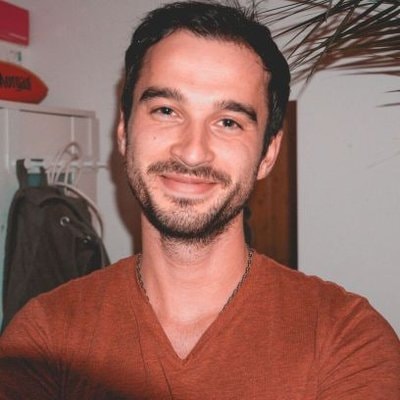 Technology

Next.js, Supabase

Purpose

Platform for web3 developers to connect with like-minded, find jobs, projects and more
Hero image
Control Panel Dashboard
Profile Page of NDOB
What is NewDevsOnTheBlock?
NewDevsOnTheBlock has one mission. To connect you with web3 developers in order to make you more successful. Also, it's a central place in a decentralized world, where you can easily access resources like knowledge, hackathons, tool-kits, and more.
Stay Tuned
Subscribe for development and indie hacking tips!