next-js
python
whisper(OpenAI)
Video2Text
By Johannes Hayer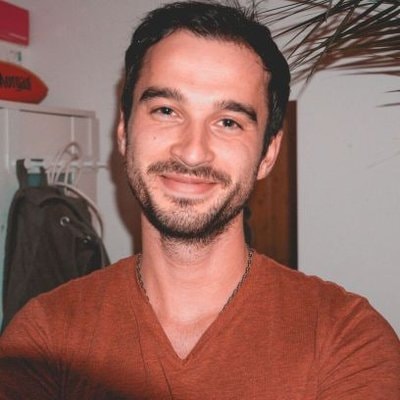 Technology

Next.js, Python, Whisper(OpenAI)

Purpose

Easily convert Youtube Videos (soon any videos) to text
Introducing Video2Text, (https://video2text.de) allows you to easily convert your video to text. This process is also called transcription. Currently it only supports Youtube Videos. The idea is simple, you paste in a Youtube URL and the tool will automatically transcribe the video for you.
ATTENTION: Because of a bug in pytube the transcription is currently not working. I am working on a fix.
Stay Tuned
Subscribe for development and indie hacking tips!